Mark Read
---
Mark achieved global success with 90s boyband A1, releasing 5 studio albums and a string of UK and international top 5 hits, reaching the coveted no. 1 spot with 'Same Old Brand New You' and their cover of A-ha's classic 'Take On Me'. Their critical and popular acclaim led to numerous awards including MTV, Smash Hits, Disney Channel and the prestigious Brit award for Best Newcomer. The band split in 2002 after 4 years of chart-topping success but joined forces once again (this time as a 3-piece with Mark, Ben and Christian) in 2014 for ITV's hugely popular documentary series The Big Reunion. The candid programme gave fans an insight into the highs and lows of the group's history culminating in a major UK arena tour and a renewed surge of appetite from their loyal fanbase.
In 2018, A1 announced that original member Paul would be reuniting with the band for the first time in 15 years for a huge 20th anniversary tour. Their first UK concert date of the tour at London's O2 Academy Islington sold out in a breathtaking 4 minutes. Away from the band, accomplished musician and songwriter Mark has written for international artistes including Michael Bolton, Boyzone, The Hollies, John Barrowman and Charlotte Church. Mark has also established himself as a confident musical theatre performer. In recent years he has enjoyed successful runs of hit shows Guys and Dolls, Rent and Spoonful of Sherman and, most recently, appeared as Corny Collins in feel-good favourite, Hairspray, alongside astrologer Russell Grant as Edna.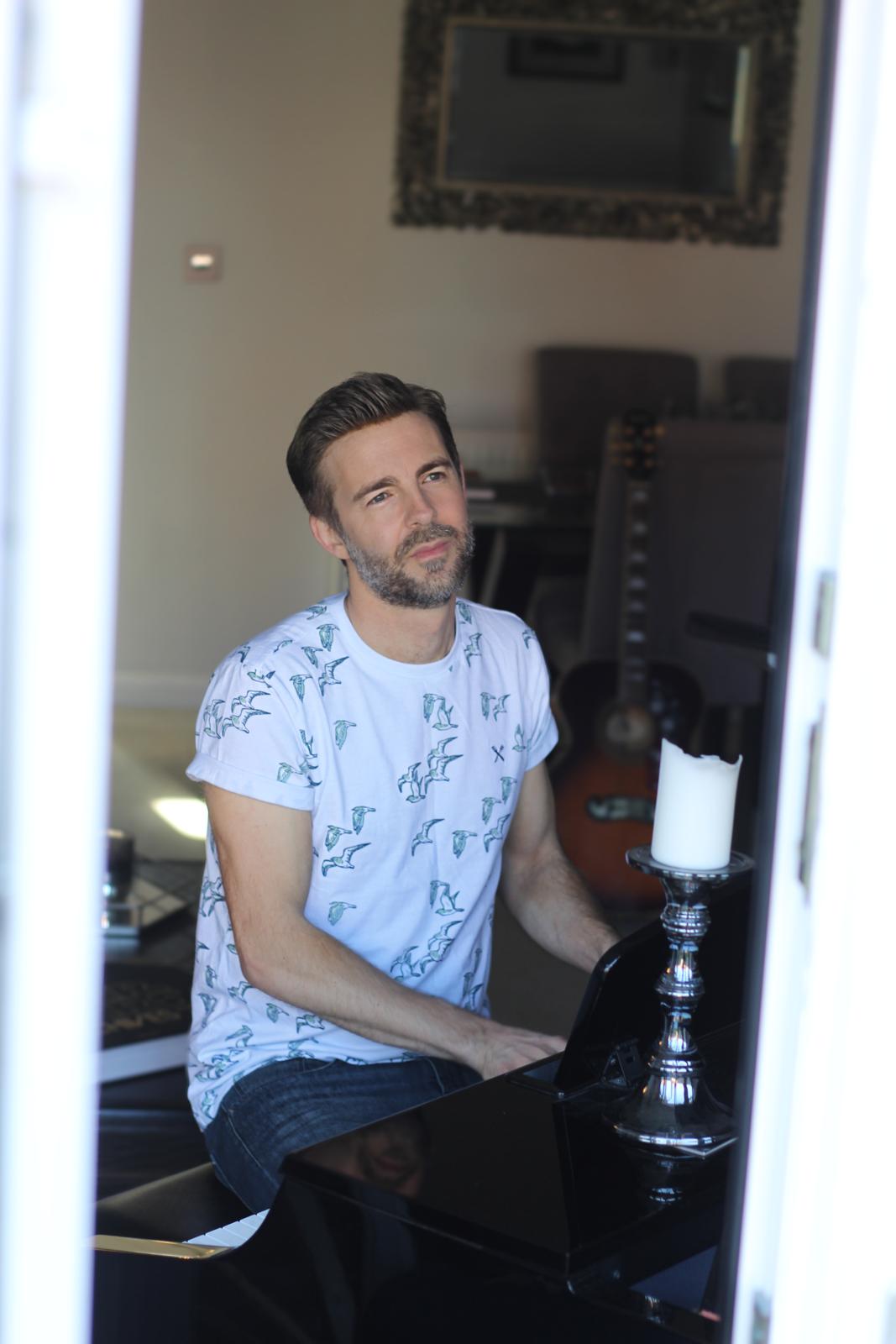 Nunc ultricies tortor in consequat auctor
Nulla nec erat gravida eros nec erat gravida sem. Quisque nunc. Integer adipiscing. Mauris auctor eu, pede. Donec sollicitudin posuere, odio. In hac habitasse platea dictumst.
Maecenas bibendum tellus, imperdiet quis, tincidunt mi, eu odio. Aenean massa vulputate aliquam at, convallis nisl. Nullam magna diam, viverra neque, malesuada vitae, dolor. Ut vestibulum mauris consequat lacus ipsum primis in faucibus et, felis. Aliquam consequat magna tincidunt tempus. Nullam aliquet at, mauris.
Class aptent taciti sociosqu ad litora torquent per conubia nostra, per conubia nostra, per inceptos hymenaeos. Sed lobortis mauris consequat vel, urna. Vestibulum ullamcorper fringilla, massa. Curabitur condimentum dignissim.
Etiam malesuada id, mattis magna. Nulla facilisi. Vestibulum lacinia dapibus, accumsan congue, lacus pretium vitae, congue fringilla erat. Sed placerat pulvinar, pede sit amet, tortor. Vivamus fermentum leo facilisis nibh, dignissim faucibus, convallis ligula ut nulla. Curabitur urna sit amet augue.